visuals

MONDO VEEJAY CLIPS
>>>if it moves, sample it<<<

By popular demand, VJ Mondo has released and open sourced a selection of visual clips he has been vjamming at clubs like raya and soxan, for future on-use by other visual artists in and around the burgeoning VJ scene.

The first set of visual clips are released and formulated into very approximate genres as follows: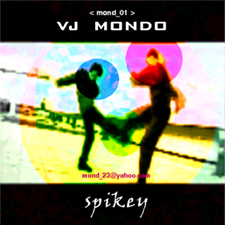 <mond_01> spikey
(incl - agitprop, atom bomb, fight scenes, politico and CiM CITY demo)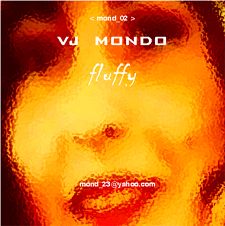 <mond_01> fluffy
(incl – 1950s chic, chilled, religion, spacey and White Buddha demo)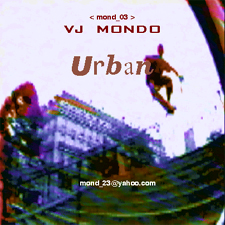 <mond_01> urban
(incl – buildings, cars, cops, crashes, skateboards, technology and TV heads yes no demo)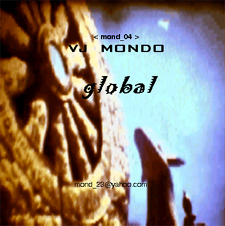 <mond_01> global
(incl – animals, burma, nepal, tibet, thailand, venezuala, zanzibar)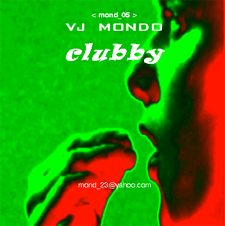 <mond_01> clubby
(incl – clubby, dancing, e heads, monkey, trippy and psychedelic visuals)

All visual clips have been created by VJ Mondo from a variety of sources.
from 8mm cine footage, DV and begged, stolen and borrowed from UK television and other raya visual contributers.

Generally all clips are 320 x 240 quicktime movie files specifically for use with motion dive 3, but can be used with vjamm or other VJ programs once media cleaned.
The clips have been digitised to 24 fps, keyframe =5, approx 900 - 1200 kps data rate, cinepak compression, millions of colours.
the clips are generally all mute and short (less than one minute) for general use at clubs.

Enjoy

CDs are £5 each, £20 for set of all five incl p+p.

Contact :- mond_23@yahoo.com for further details and ordering

---

RAYA AUDIO VISUAL SAMPLER

A raya visual promo showreel released to coincide with the first VJS .net celebration of VJ culture at Ocean, Hackney, May 2002 .
Featuring demos and mixes by VJ NICKIN, VJ MONDO, VJ PUSHKIN, RESIDUAL DARKNESS & YEAST DIRECTIONS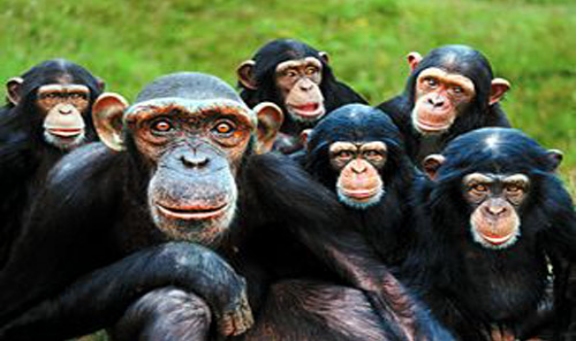 <raya avd 001> cultural architects

CD is £5 each incl p+p.